Some of you might be wondering what's with the gwailows as the banner. Just as I expected, Zooey Deschanel's first TV series is absolutely marvellous. Funny, witty, off center and probably very close to her real character. No need for me to reiterate what I have written before, below was my gushing tribute about a year ago: (oh, her new series is The New Girl, easily the funniest stuff on TV for a long time since Will & Grace and Friends).
~~~~~~~~~~~~~~~~~~~~~~
You know I never featured Western stars in my blog. Cannot help it but I think Zooey Deschanel is the best thing to come out of music and movies for a very long time. Her looks is so captivating, very 40s, not exactly very beautiful but very intoxicating to look at. If you see her act or sing, her demeanour totally overwhelms you, she is irresistable.
Well, let's hope she stays that way, old soul and pure ... I sure hope she won't get jaded, disillusioned, cynical or get her spirit sucked dry by the peripheral Hollywood types.
She has been in movies from a very young age. Back in 2000 she was in Almost Famous, 2002 in The Good Girl, 2005 The Hitchhiker's Guide To The Galaxy ... but you have to see her in Yes Man with Jim Carrey and her very dominating performance in (500) Days of Summer to appreciate her enormous talent.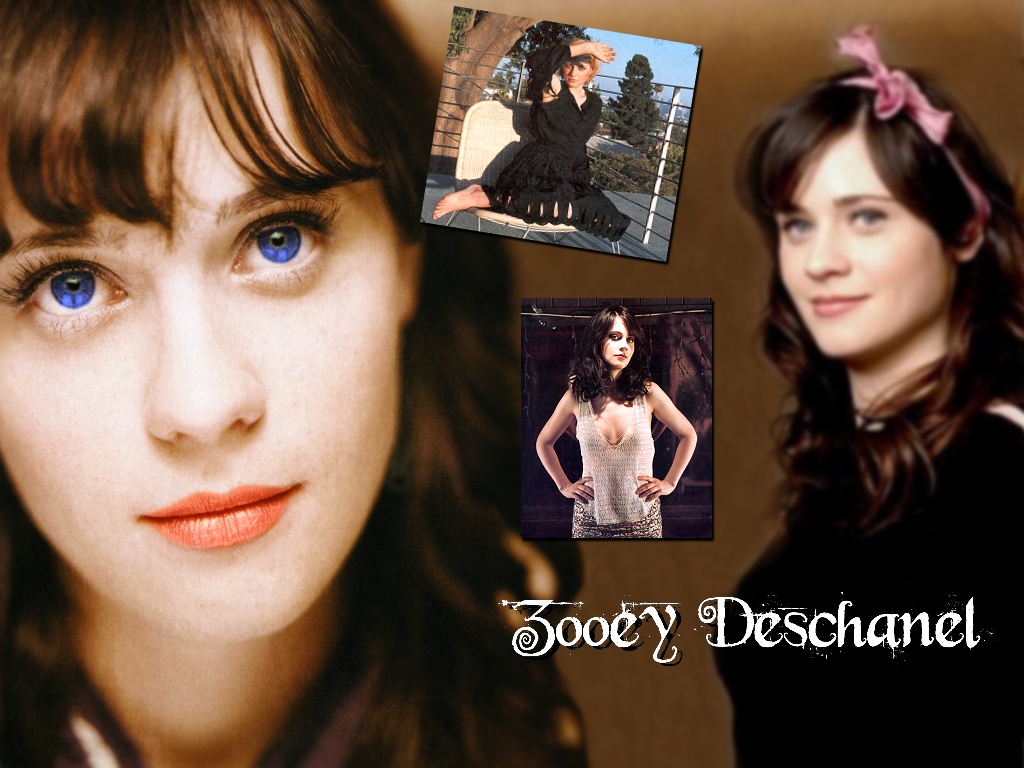 In addition, she is a very good singer and songwriter as well. Her album She and Him, sensational and she wrote all her songs.
and even when she does an old song, her old soul shines through ...